INERGIO
Founded in August 2020, INERGIO Technologies SA is based in Lausanne, Switzerland. Concerned by Climate Change, we build clean, lightweight and efficient power generators based on Fuel Cell technology.
Vision
Our vision is to accelerate the green energy transition following a systematic and step-by-step approach. Our fuel flexible fuel cell technology generates reliable electricity using any kind of fuel from commercially available natural gas and LPG to Green Hydrogen.
Mission
Our mission is to help our clients to build a better product and provide a better service by securing 24/7 operation at low maintenance cost using green power generator.
History
The technology behind INERGIO is a product of more than 10 years of research at Swiss higher education institutions. Different aspects and technological challenges of micro-SOFCs have been studied and valuable know-how developed through several PhD thesis. INERGIO spun-off from EPFL and HEIG-VD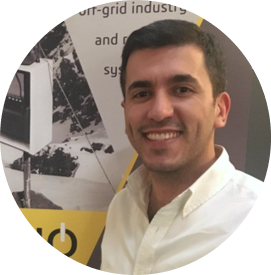 Dr. Mahmoud Hadad
CEO
Holds a PhD in material science and engineering from EPFL and is the inventor of the technology and he has founded the company. He is in charge of business development, funding raising and defining the company strategy.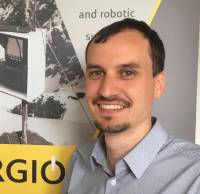 Luc Conti
CTO

Has a master in microengineering from EPFL. He has more than 4 years of experience in product and process development in a start-up environment.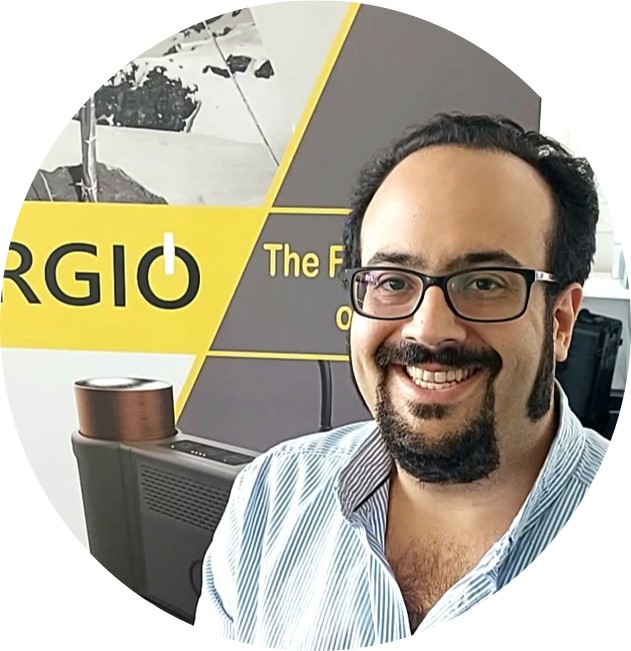 Payam Vahdati
R&D Team
Holds a Master degree from EPFL in material science and engineering. After his studies he spent 5 years at EMPA working on process and material optimization. As part of R&D team Payam main focus is on the fuel processing system.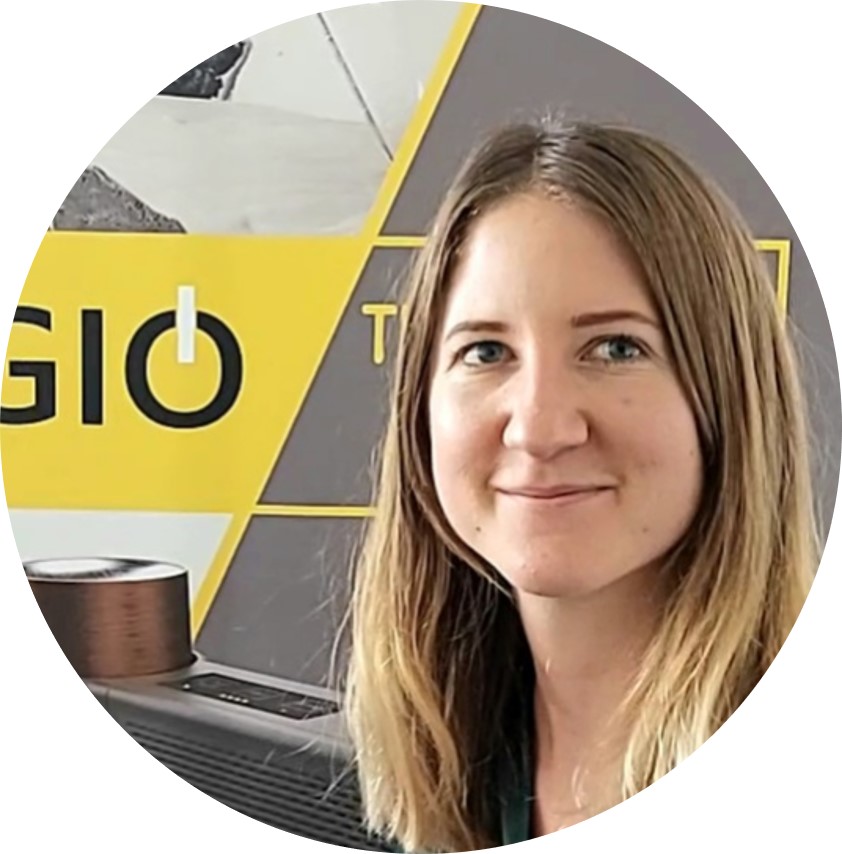 Dr. Inès Richard
R&D Team
Holds a PhD in material science and engineering from EPFL with an outstanding research track in investigating novel materials and processes for multiple applications. Inès is taking the lead in optimization and improvement of our fuel cell system performance.
Eric Romersa
Business development Team
After his Master studies at HEC, he has been working for more than 15 years with multiple companies contributing to their international business development. He has several years of experience in off-grid market with especial focus on mining industries.
 Nicolas Rospars
R&D Team
Nicolas is completing his Master studies at EPFL in material science and engineering. He joined our R&D team as part of his studies working on the reliability improvement of our InoPower systems for use in extreme environments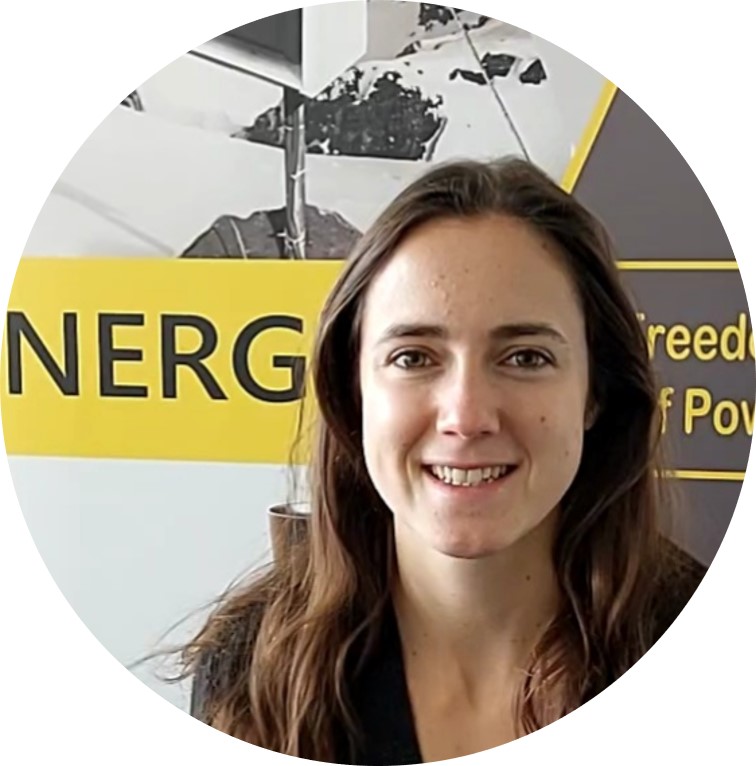 Gaëlle Wavre
R&D Team
Gaëlle is at the final stage to complete her Master studies at EPFL in Physics. She is working on the optimisation of a hybrid system installation for off-grid application adopted to the required operating envrionment.
Let's Join forces to deliver clean electricity wherever is needed
Legal address:
EPFL innovation park, CH-1015, Lausanne, Switzerland
Delivery address:
Chemin de la Raye 13
1024 Ecublens