A reliable power supply yet is a challenge to off-grid systems. A power system that can provide uninterrupted power independent from the grid and the weather. 
INERGIO is a spin-off of EPFL-HEIG from canton de Vaud developing and commercializing innovative energy systems based on miniaturized fuel cell technology. An independent solution that deliver uninterrupted power using commercial fuel. 
Our vision is to deliver power whenever and wherever needed.   
A novel and eco-friendly system based on miniaturized solid oxide fuel cells (SOFCs) that operates based on commercial fuel, same liquid fuel in cigarette lighter or a camping gas. An all-in-one solution with micro-reformer, micro-heater and post-processor hosted in a lightweight packaging. 
EPFL-innovation park
CH-1015 Lausanne, Switzerland
(+41) 78 948 04 54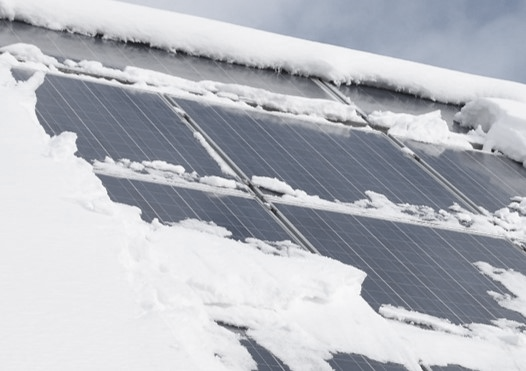 Reliable
INO fuel cells generate power as far as the fuel is delivered. This means the off-grid equipment are reliably fed with power independent from the operating conditions.  Depending on the required autonomy adequate fuel tank can be connected to assure a reliable power supply with minimum service required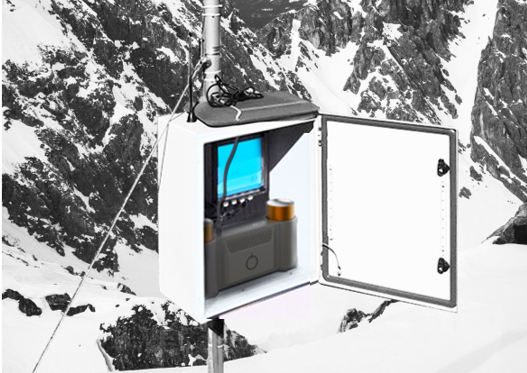 Compact and light
INO fuel cell provides a miniaturized design having an all-in-one solution. A compact 25 W power package with with the size of 10x15x5 cm and 800 gr weight that can be easily transported and be
fit into any control cabinet.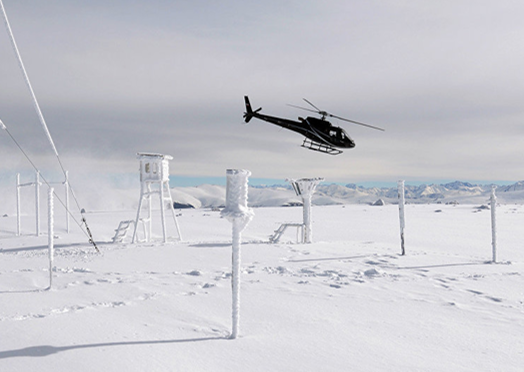 Low operation cost
Conventional off-grid power solutions are highly dependent on the operating conditions requiring several number of services to provide uninterrupted power. This results in high cost of operation, while using our technolog can guaranttee several months of operations without any user intervention. 
A 25 W unit with dual fuel tanks that can deliver up to 1 kWh energy. Depending on the application the fuel tanks can be replaced by bigger fuel cartridges to provide higher autonomy. 
InoPower 1.0 can feed off-grid equipment across various industries such as remote monitoring stations, telecommunication devices, surveillance systems, terrific management units and leisure market. 
Interested in our technology? Would like to ask for a demo? like to work with us? drop us a line here or at info@inergio.ch