Providing reliable, ecological and cost-effective power sources for your off-grid and mobile applications
Fuel cell power
when you really need it
Lighter than most comparable fuel cells
x 20
Our fuel energy density compared to Li-batteries
x 2
Efficiency compared to diesel engines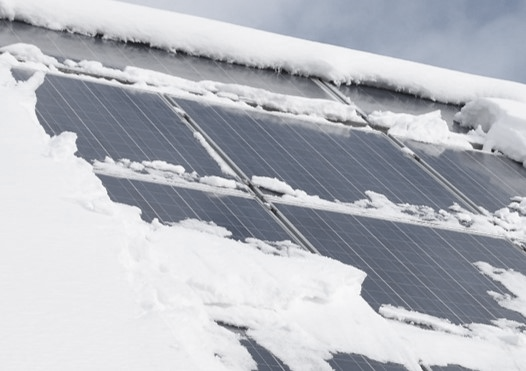 Reliable
Our fuel cells reliably generate power in remote and hard to access locations
. This means that your critical
equipment are reliably fed with power independently from the operating conditions.  
Our technology allows the use of high energy density fuel at a high efficiency. Operating independently from the weather conditions and without any moving parts, noise or harmful emission. We offer you an ideal power source for off-grid and mobile applications.
A solution that works well as a stand-alone or in combination with batteries and solar panels. It can also be used as backup power.
Applications of our Fuel Cells
Our products have a large range of applications for remote areas and mobile devices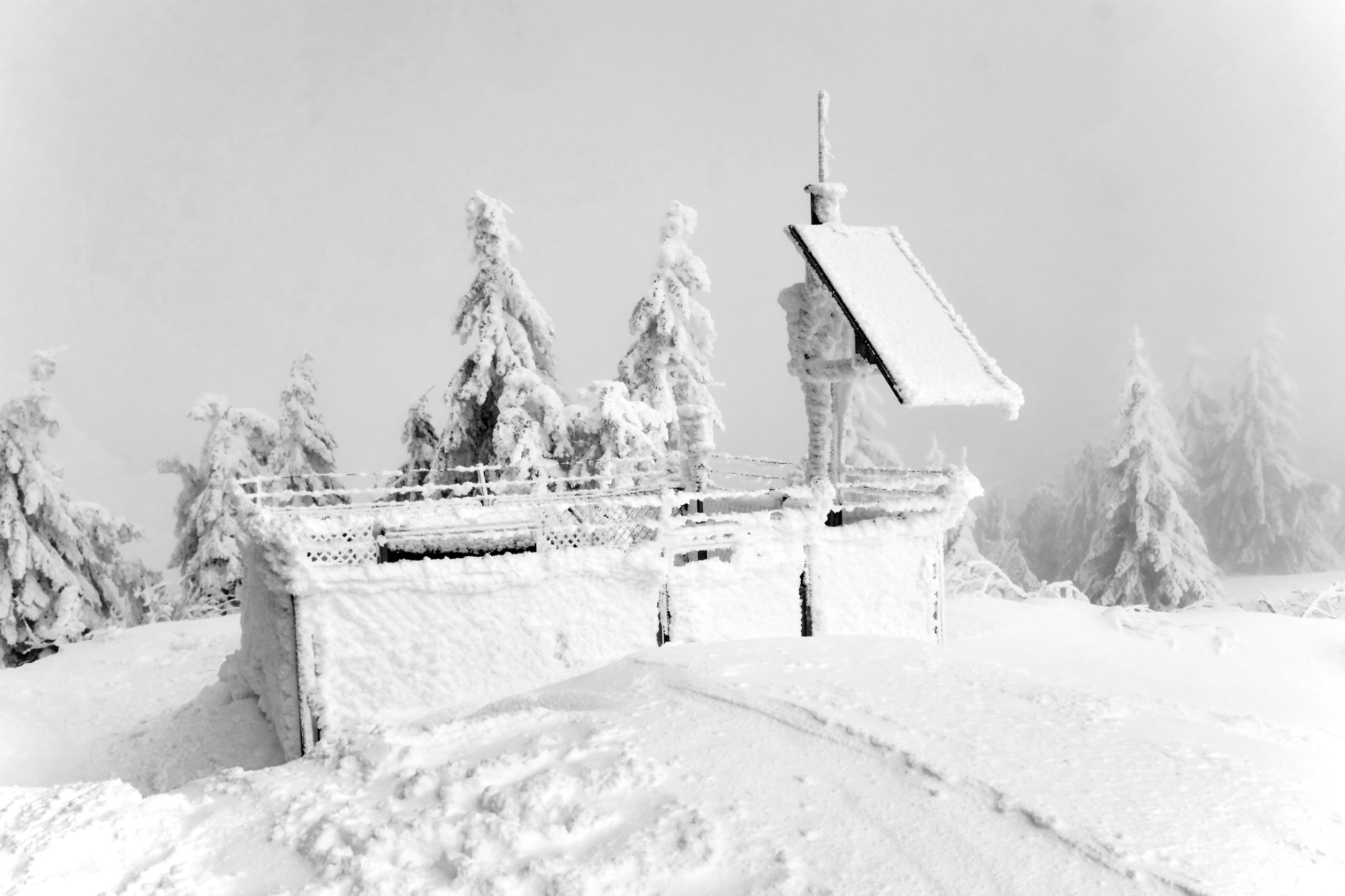 Off-grid power source for
meteorologic stations and environmental sensors
Off-grid power source for
Surveillance systems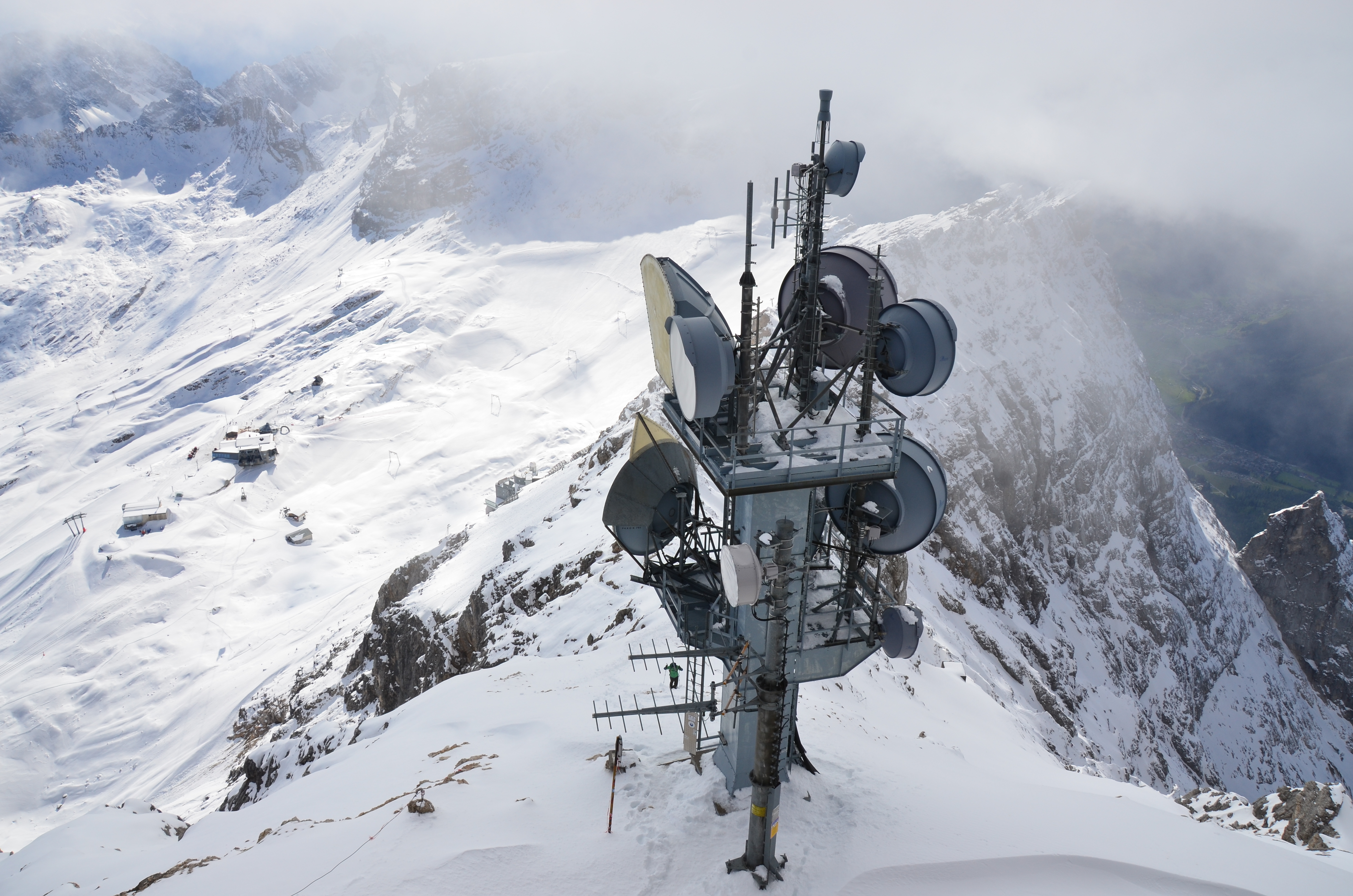 Off-grid power source for
Telecommunication systems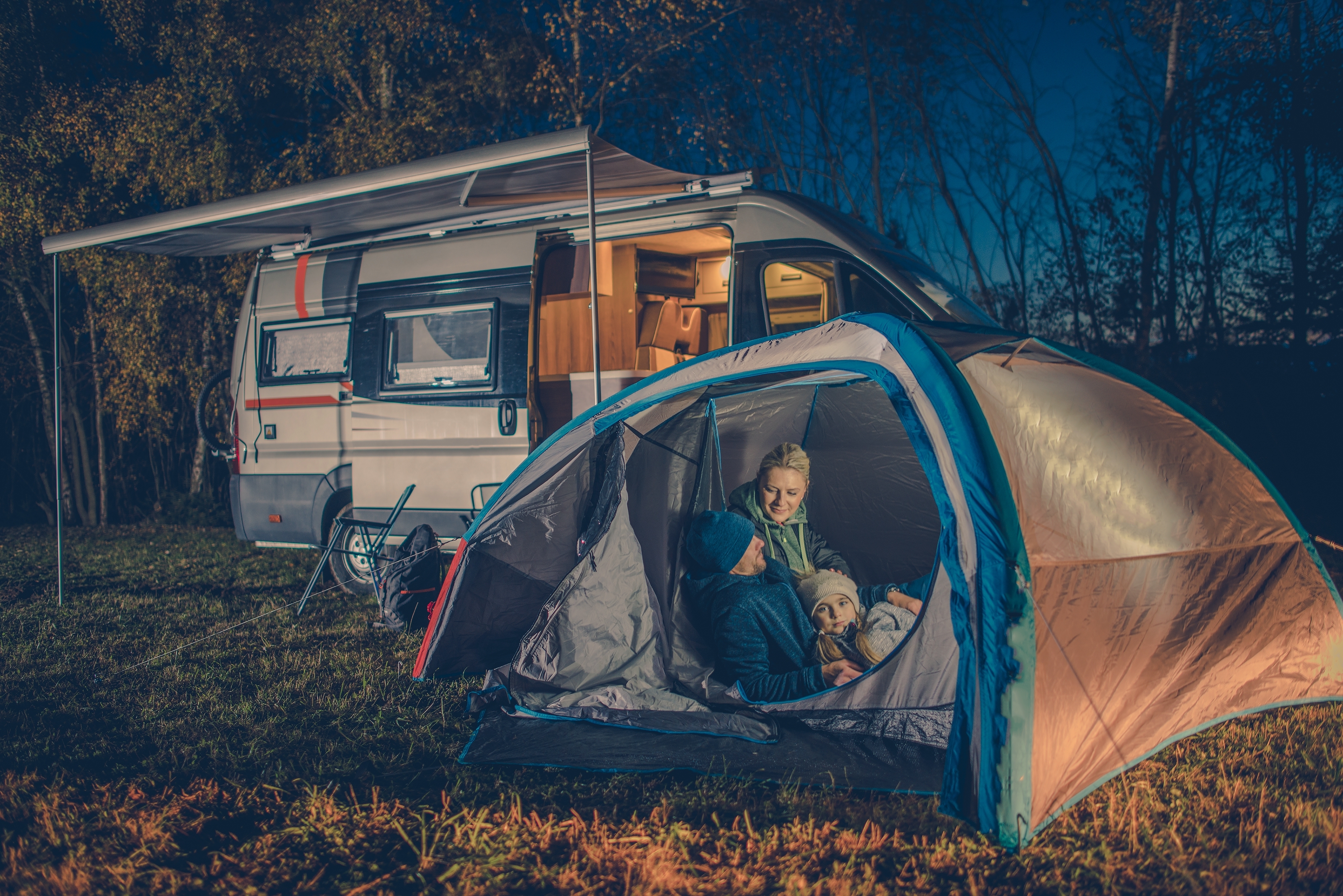 Mobile power source for
For outdoor leisure & mobile homes
Technology
Why is our Solid Oxide Fuel Cell system unique?
We developed a patented solution  based on composite structure addressing main technical challenges such as  scalability, thermomechanical stability, system integration, and thermal packaging at very low-cost.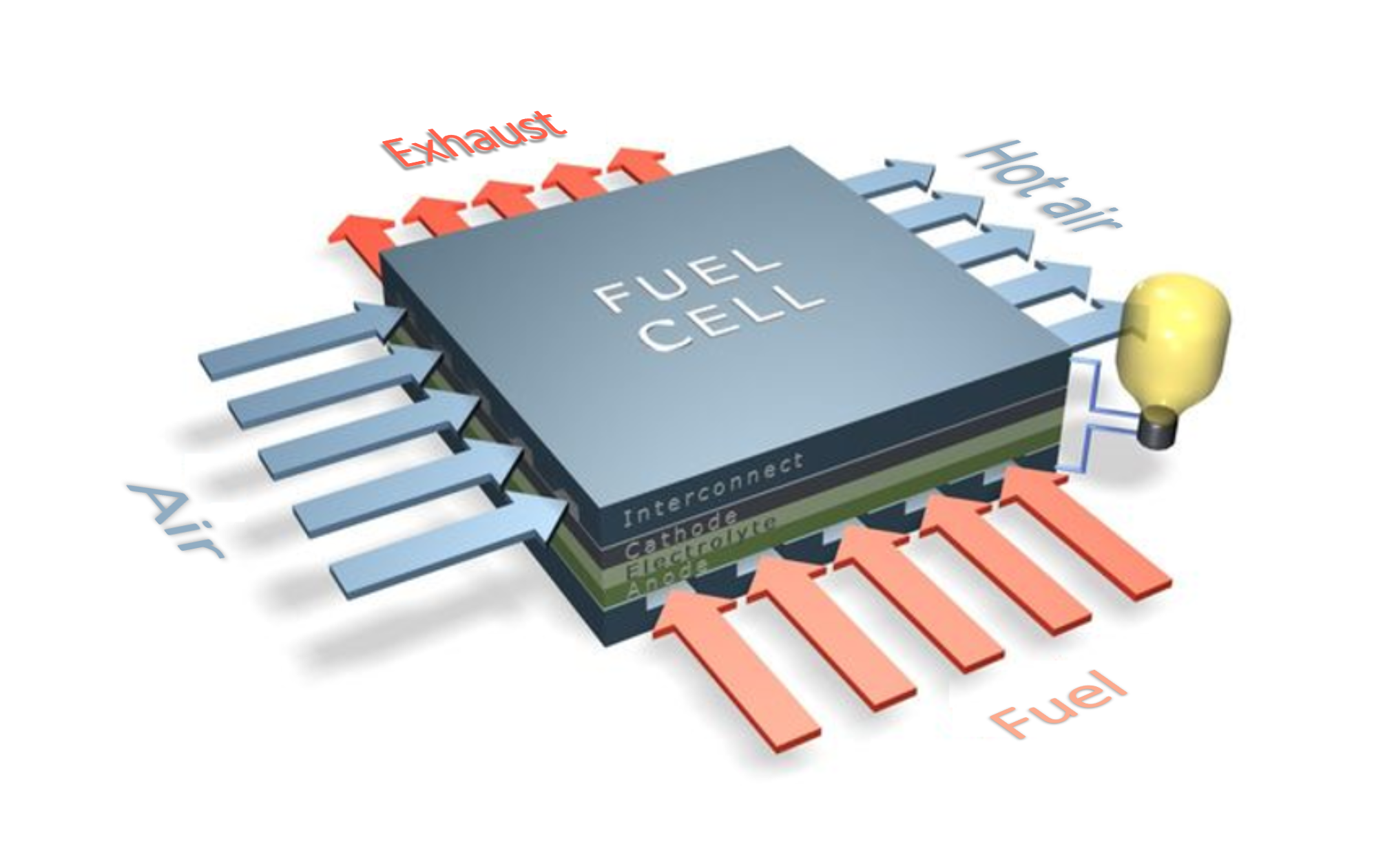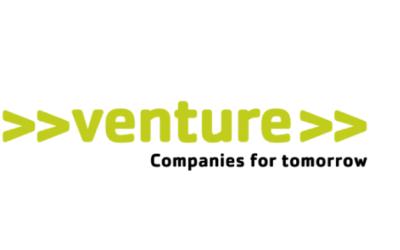 Inergio had been selected among >>Venture>> competition 2020 finalists in the Industrials & Engineering vertical. Among the initial 327 applicants, Inergio has been selected in the top 50 projects now in the final phase of the program. This great opportunity given...
read more