INERGIO tends to revolutionize the portable power systems  by providing an Innovative Fuel cell-based Energy unit with >10 times power delivery at half-weight in comparison to currently used technologies.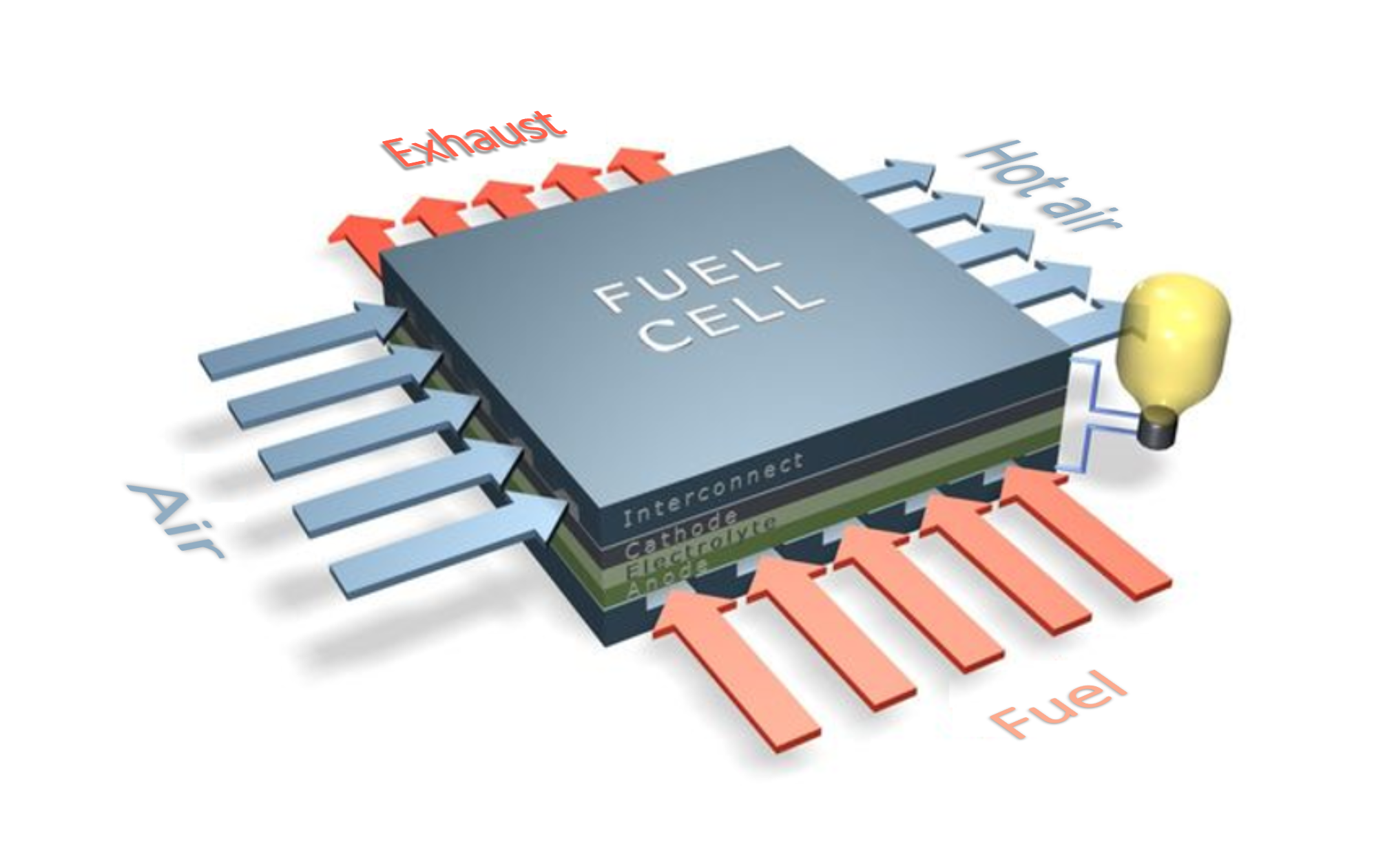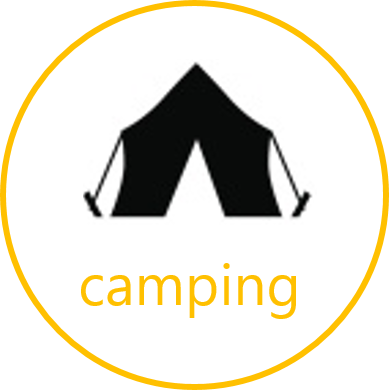 ABOUT US
INERGIO, an EPFL spin-off,  develops portable power units based on Fuel Cell technology. Our power units: can deliver power within seconds, are lightweight , offer high autonomy without long charging time. Our technology can operate on hydrocarbon fuels with high safety and worldwide availability.
INERGIO fuel cell geometry allows unlimited scaling that makes our technology favorable for a wide range of applications ranging from consumer charger (mobile phones, tablets,…), Auxiliary Power Units to unmanned aerial vehicles. Ultimately, the technology can be used as the fuel cell engines in cars as well.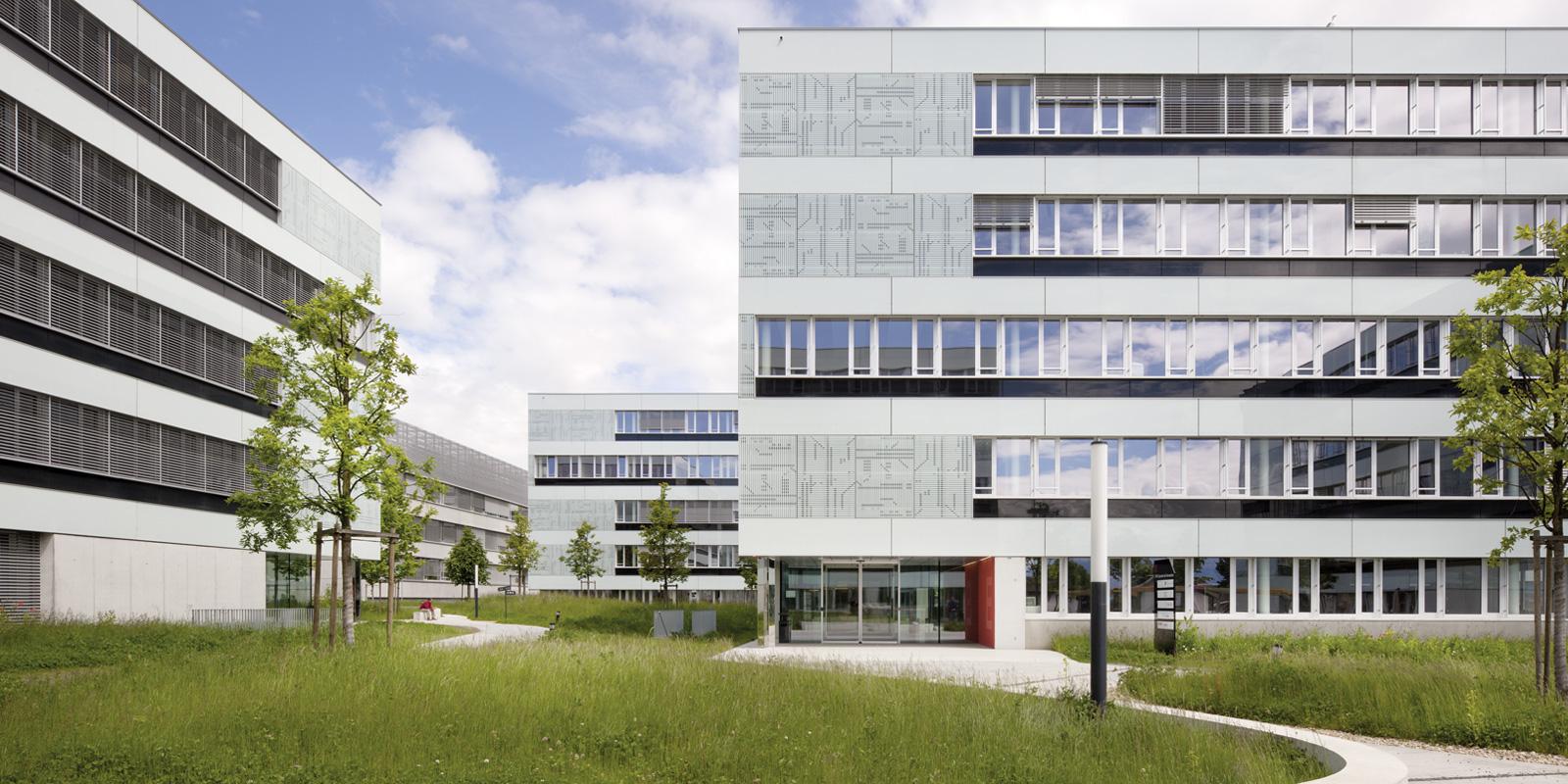 Why Fuel Cell Technology?
Imagine you could use a cigarette lighter to make electricity for your notebook. Cigarette lighters are filled with butane, a gas that in principle could be used to feed miniature or micro solid oxide fuel cells (µ-SOFC) transforming a part of the chemical energy of butane into electricity. Given that the energy content of liquid fuels such as butane is about 40 times higher than the one of lithium batteries, miniature fuel cells would provide a high autonomy, even with a modest efficiency.
CONTACT US
For further information or request please contact us using the form below or directly write us at info@inergio.ch