+ Reliable Electricity 24/7
+ Fuel flexible (LPG, Natural Gas, Hydrogen)
+ No maintenance cost
+ Low cost of ownership
+ Quite and Eco-Friendly
+Compact and lightweight
Bridge to Hydrogen era

Looking for a Clean power generator?
The InoPower fuel cells are available in various format with power outputs ranging from
30W

all the way to

kiloWatt (+1000W)

 range.
Lighter than most comparable fuel cell system
Our fuel energy density compared to Li-batteries
Efficiency compared to diesel engines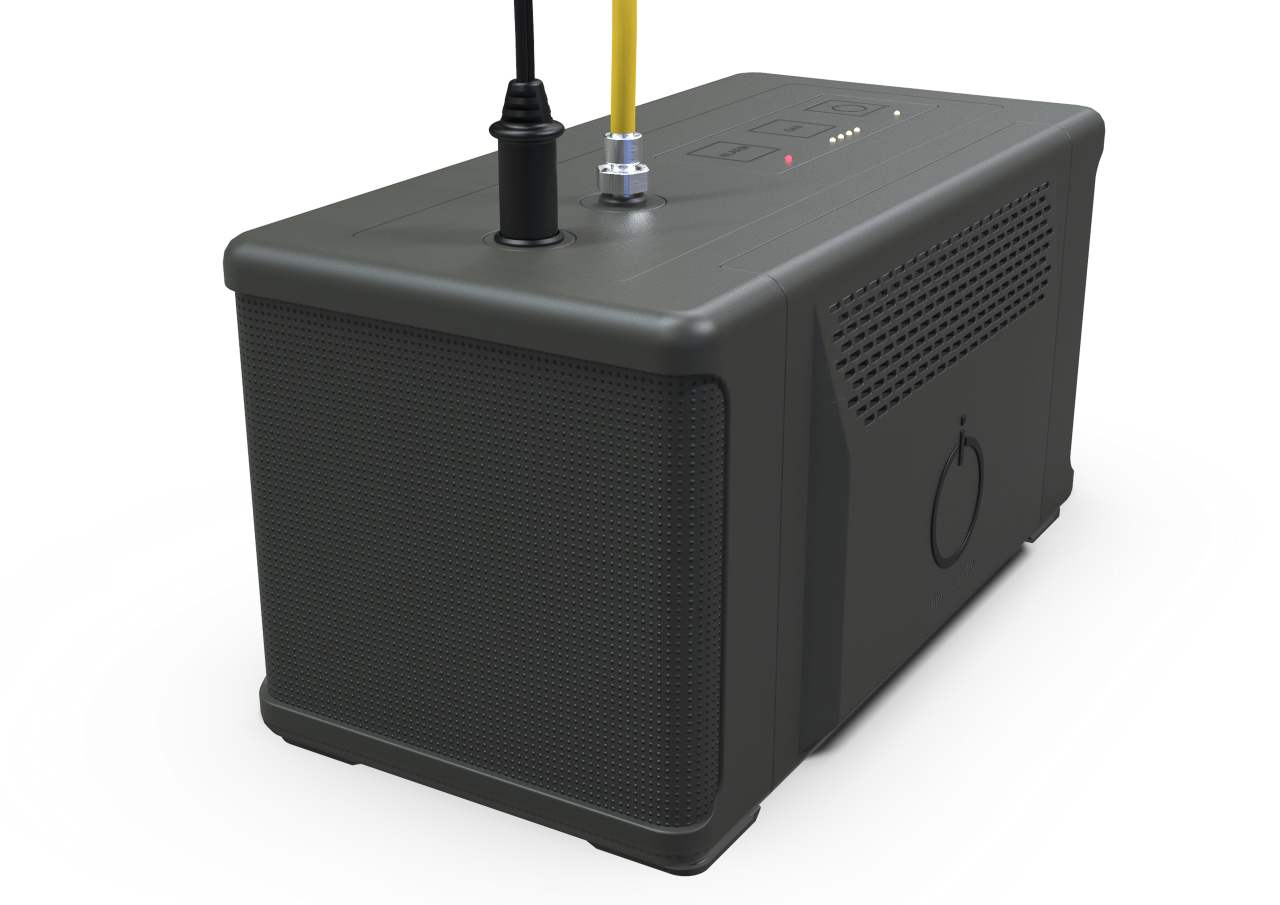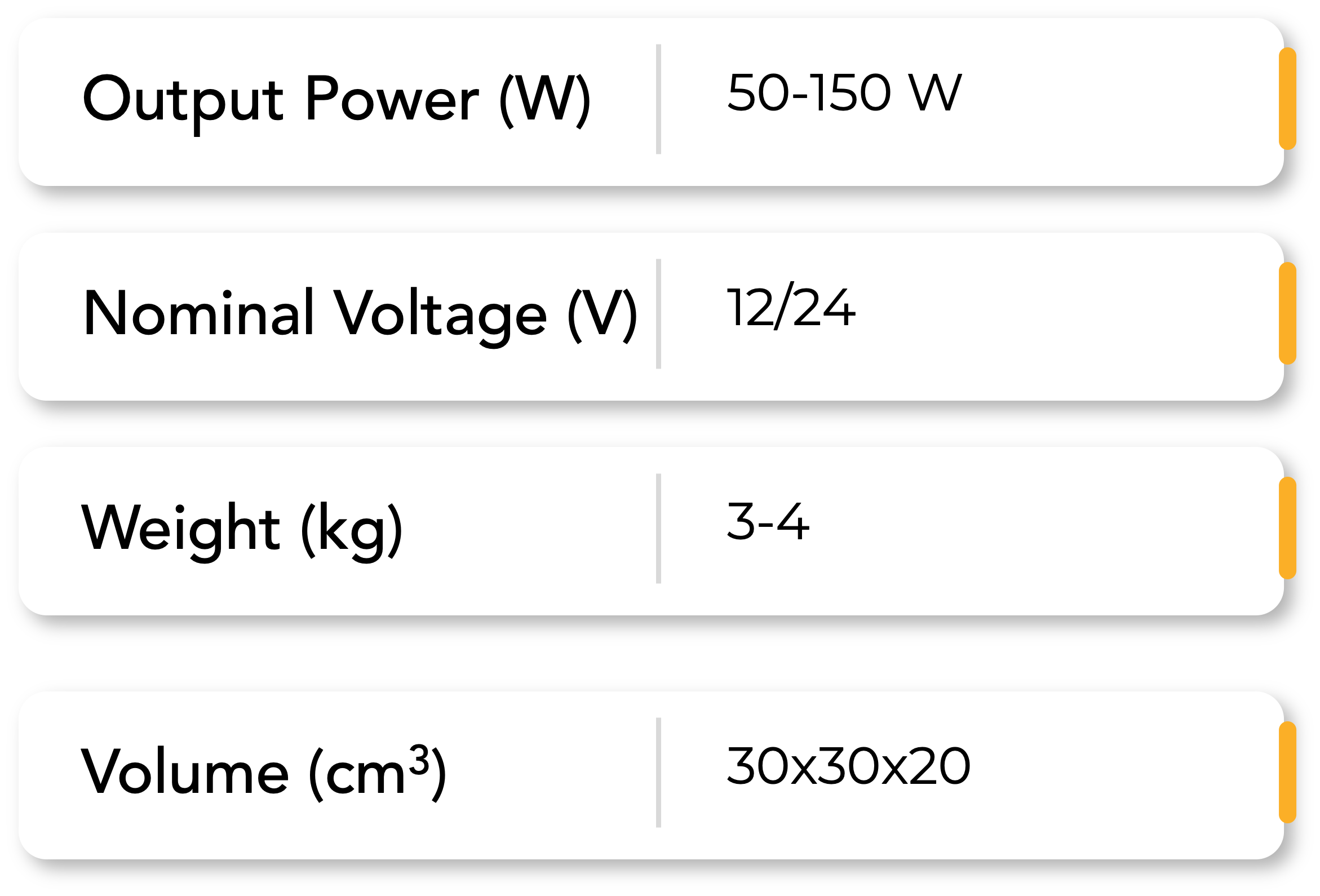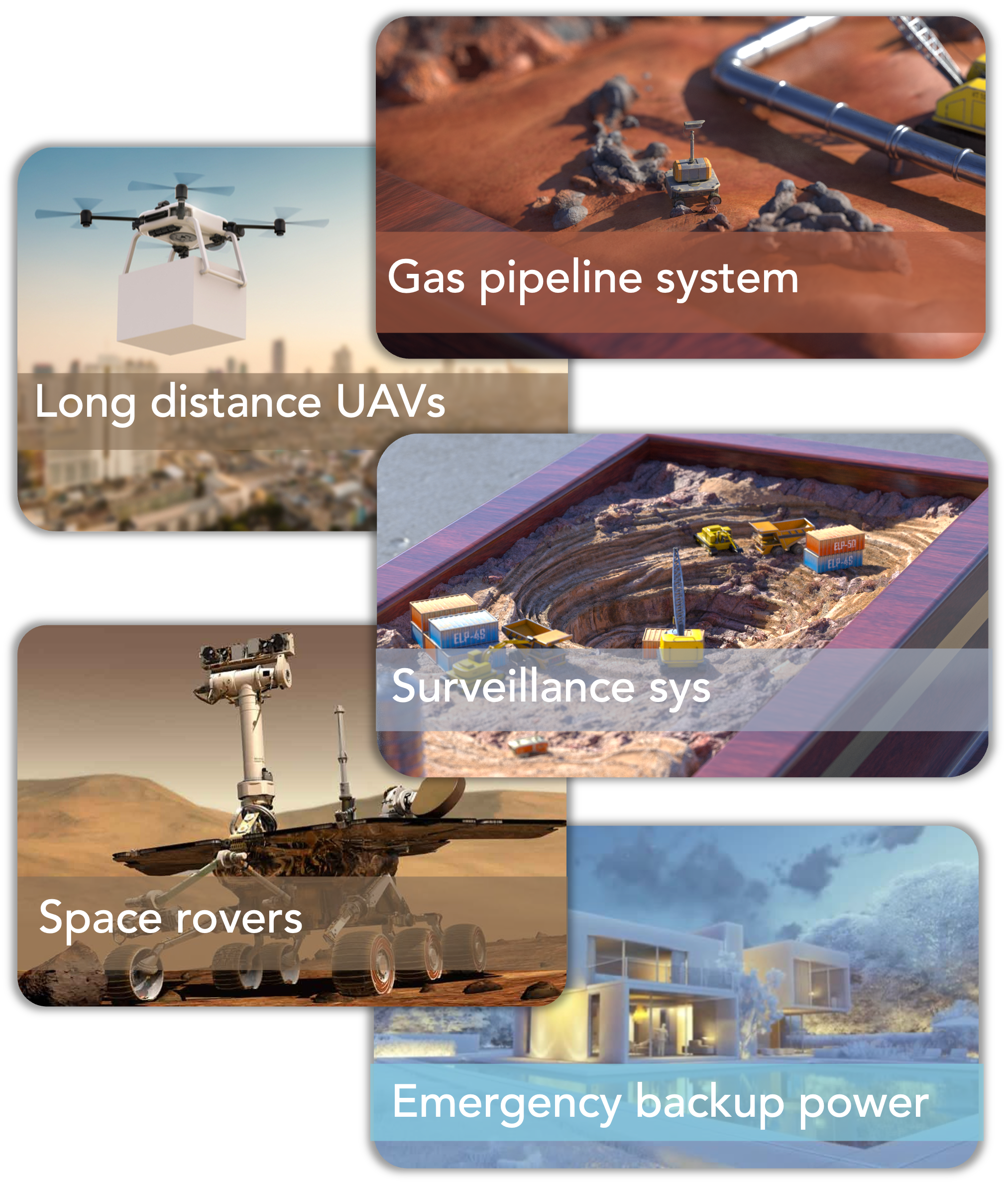 Thinking about a "use case"?