The mini-fuel cell you can rely on
High autonomy, high reliability and eco-friendly power sources based on SOFC Fuel Cell technology. For your off-grid and mobile applications.
Fuel cell power
when you really need it
Lighter than most comparable fuel cells
x 20
Our fuel energy density compared to Li-batteries
x 2
Efficiency compared to diesel engines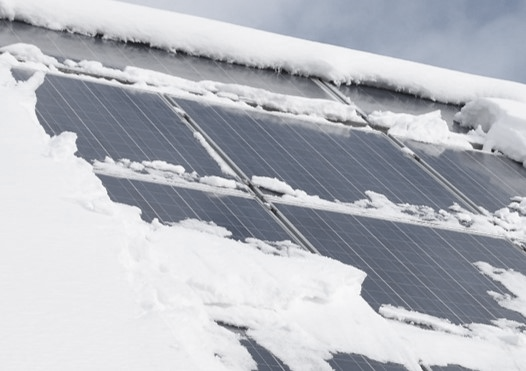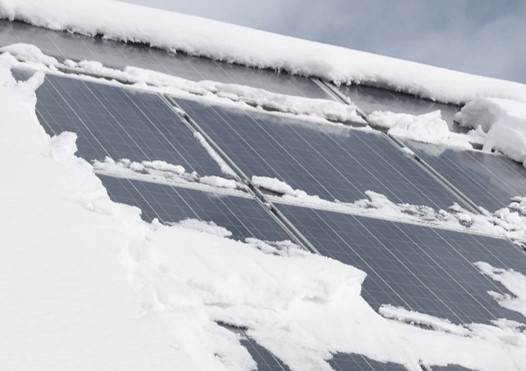 Reliable
Our fuel cells reliably generate power in remote and hard to access locations
. This means that your critical
equipment are reliably fed with power independently from the operating conditions.  
Our technology allows the use of high energy density fuel at a high efficiency, operating independently from the weather conditions and without any moving parts, noise or harmful emission. We offer you an ideal power source for off-grid and mobile applications.
A solution that works well as a stand-alone or in combination with batteries and solar panels. It can also be used as backup power.
Applications of our Fuel Cells
Our products have a large range of applications for remote areas and mobile devices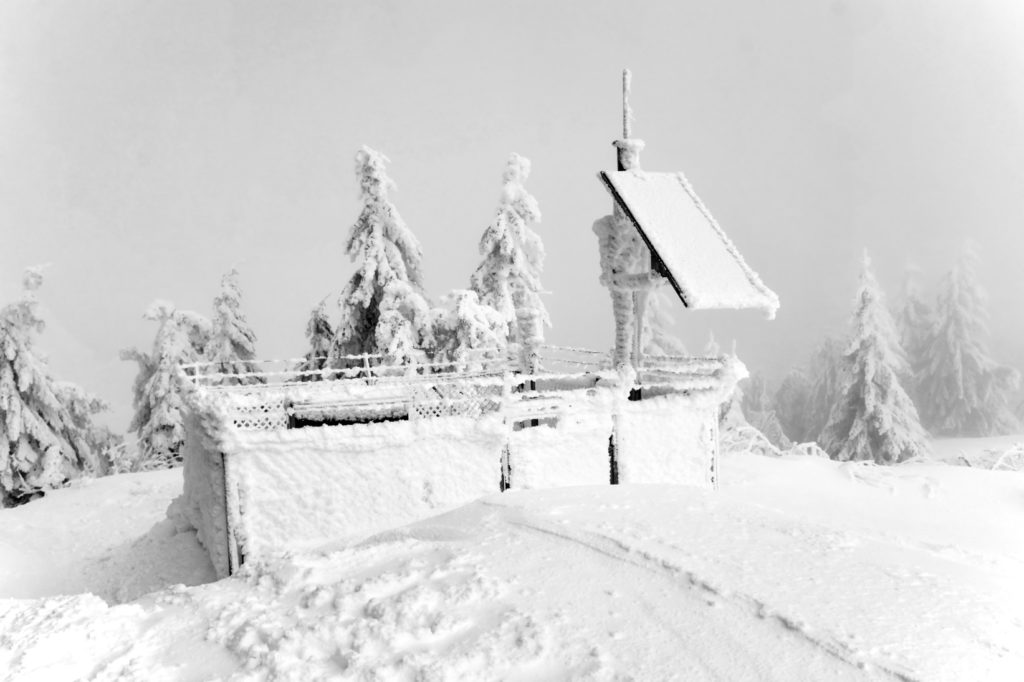 Off-grid power source for
Meteorologic stations and environmental sensors
Off-grid power source for
Surveillance systems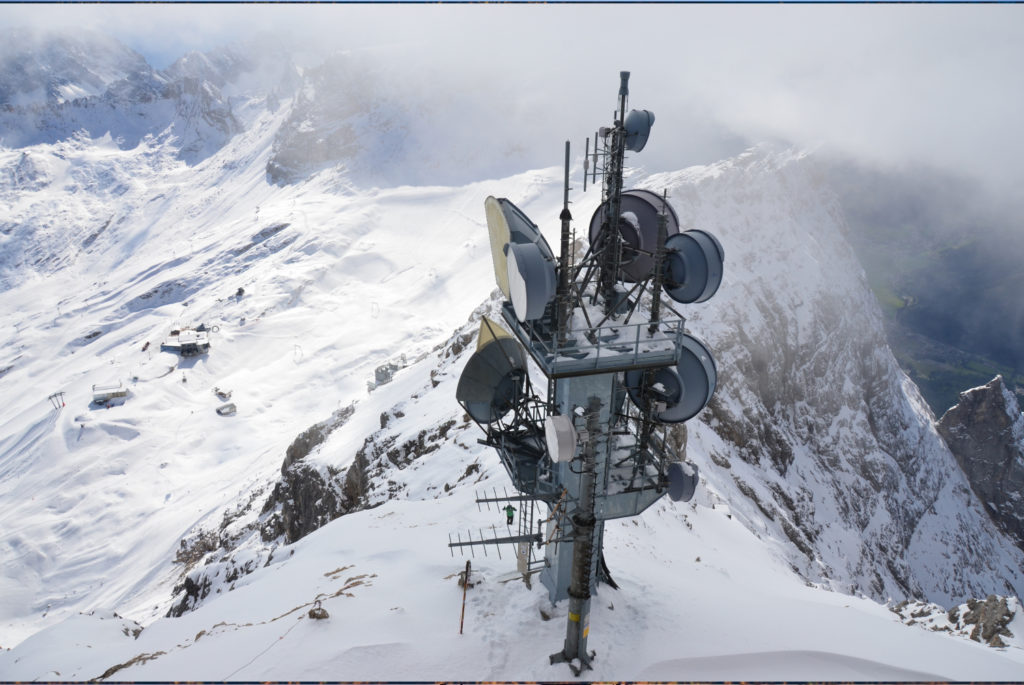 Off-grid power source for
Telecommunication systems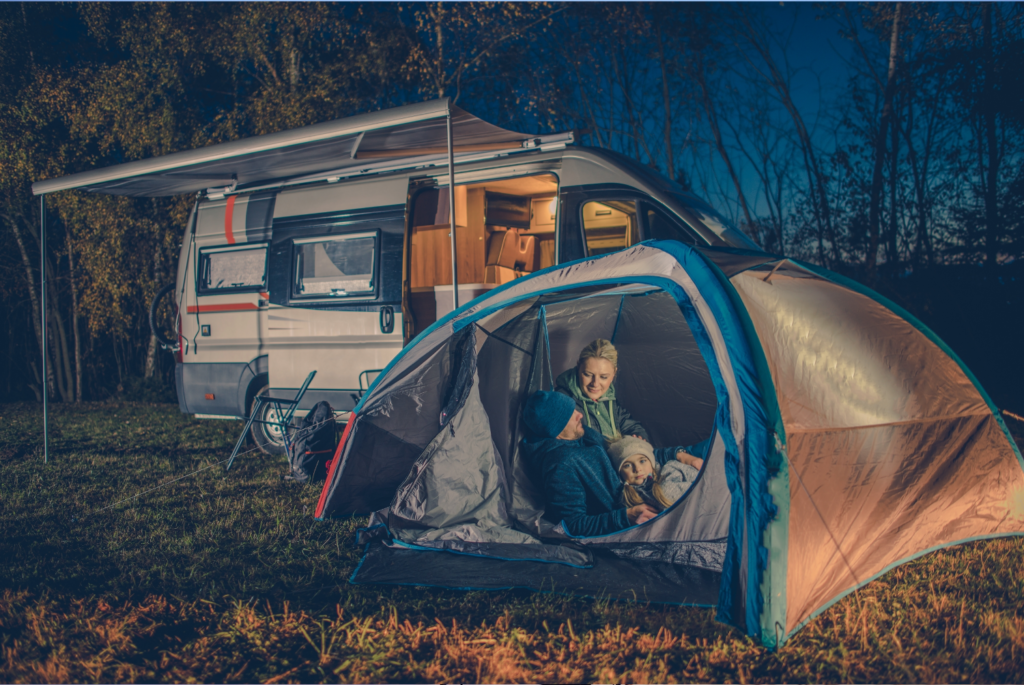 Mobile power source for
Outdoor leisure & mobile homes
Off-grid power source for
Autonomous robotics
Technology
Why is our Solid Oxide Fuel Cell system unique?
We developed a patented solution  based on composite structure addressing main technical challenges such as scalability, thermomechanical stability, system integration, and thermal packaging at very low-cost.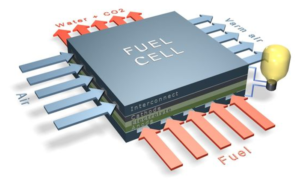 We are extremely proud to be awarded the "Solar Impulse Efficient Solution Label", a world class assessment tool for clean and profitable solutions Our InoPower systems based on Solid Oxide Fuel Cell technology were attributed the "Solar Impulse Efficient Solution"...
read more
Let's Join forces to deliver clean electricity wherever is needed